Greece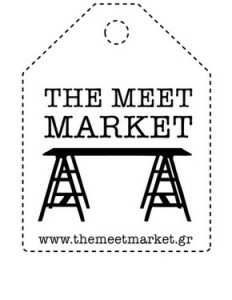 Vinylize Wall Deco goes to the Meet Market
What is the Meet Market? Meet Market is a two day market-party where you can find clothes (vintage and retro), jeweleries, accessories, organic body products, books, pictures, graphic posters, art objects, records, decorative objects etc in special prices while enjoying good music and food.
It happens once per month in a different locations where crafts people, designers, collectors and independent groups present their creations and products for sale. The event is accompanied by music, from local DJs and producers.
For further info on Meet Market click here and here.
If you wish to find out if Vinylize Wall Deco participates in the following Meet Market please visit our Facebook page or visit our News section.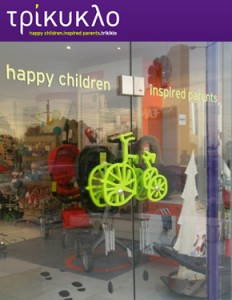 Vinylize Wall Deco at Τρίκυκλο…
Guided by imagination, τρίκυκλο offers new and innovative ideas. Ideas for you and your children … Happy children, Inspired parents!
What will you find? A wide variety of children trolleys, accessories, toys, decorative items and much more …
You can visit Τρίκυκλο at Poseidonos Avenue 13, Alimos or visit their online shop and order anything you like!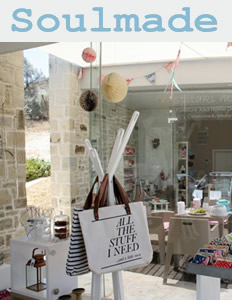 Vinylize Wall Deco at Soulmade Shop…
She comes from Belgium but fell in love with sunny Crete! 2 kids, a cat, a dog and a very cute shop where she sells home decor, her own crochet and knitted creations, lots of handmade goods from all over Europe, and of course some wonderful blackboard Vinylize Stickers!
Lets make life more fun !!
For more info on Soulmade Shop please click here.
Soulmade  – Ilse Devriendt / Kamilari 70200, Heraklion,Crete, Greece / Tel: 0030/6974141797
United Kingdom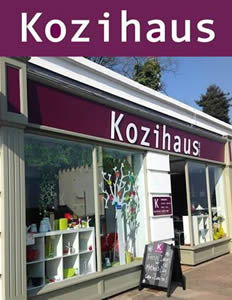 Vinylize Wall Deco at Kozihaus …
Kozihaus has it's first flagship homewares store in the spa town of Malvern, Worcestershire. The new lifestyle brand is a carefully chosen range of simple, functional and well designed products that are eye catching too. The rainbow coloured range of home essentials that blend design and fun – perfectly!
As Donna says … I like to keep things simple, I like to have products that 'make sense' – and I love to hear the delight from customers who are thrilled by what they see – 'Happy Ideas for the Home – It's good to make people smile!'
…for further information you can visit Kozihaus or their online shop (kozihaus.co.uk).
Kozihaus
47a Worcester Rd, Malvern,
 Worcestershire
, WR14 4AD
Phone: 01684 568246